12 Ways to Repurpose Household Items for Your Kids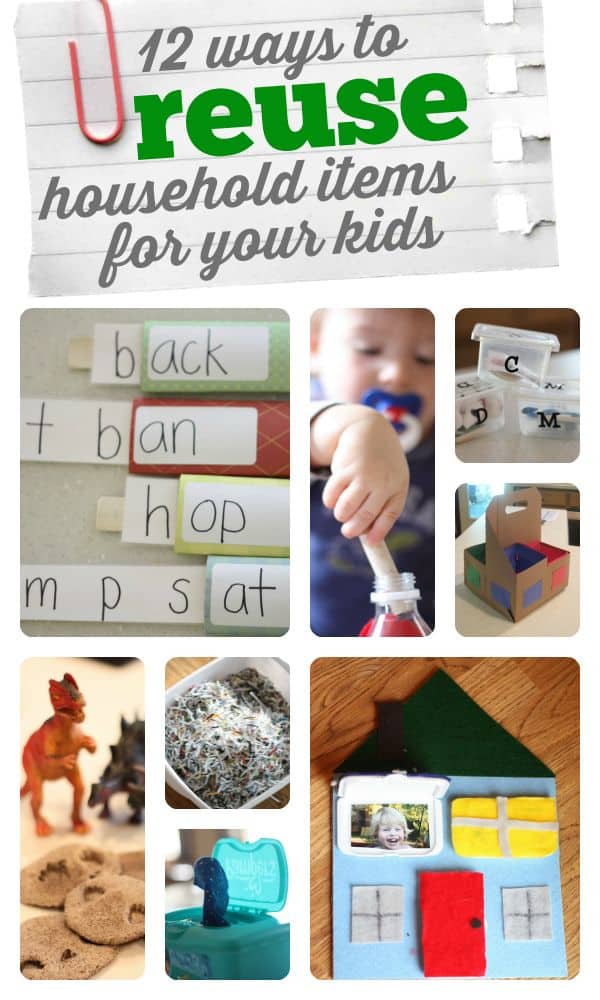 Earth Day is quickly approaching! Here are 12 Ways to repurpose regular household items into something fabulous for your kids!
Make your own books out of cardboard tubes!
Use travel baby wipe container tops to make a peek-a-boo house.
Make your baby a toy using an old pop bottle and some clothespins.
Use an old baby wipes container to entertain your baby.
Make some Word Family Pull-Out Activities from paper towel rolls and paint sticks.
Go on a Color Sorting Hunt using a drink carrier!
Make your very own letter boxes using old baby food containers.
Practice counting and one-to-one correspondence with an egg carton.
Use shredded paper in your sensory tub.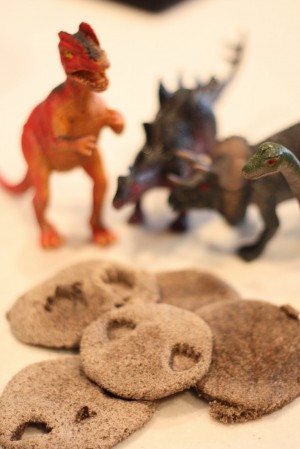 Use old coffee grounds to make dinosaur fossils!
Use an old water bottle to make an "I Spy" bottle.
Make a shape sorter out of an old formula or oatmeal canister.
What's your favorite way to repurpose a household item?