Last summer Kristina from Toddler Approved and I hosted a series called "A Very Toddler Summer". This year, we've joined forces again for "A Very Toddler Olympics" in honor of the upcoming Rio Olympics this August!
Our "A Very Toddler Olympics" series will feature 10 awesome and simple Olympic-themed activities for toddlers. Some will be old favorites and some will be "new to us" activities that we haven't done with our toddlers before. All activities will be super fun and engaging!
In the last Summer Olympics, I created a *FREE* Olympics eBook, which is still available! We had so much fun with our Olympic activities…my boys were 2 and 4 at the time! I'm looking forward to coming up with some new ideas to share this year.
Find our posts on our blogs — ToddlerApproved.com and ICanTeachMyChild.com and be sure to follow us on Instagram where we'll be sharing all our toddler fun as well! I'm @icanteachmychild and Kristina is @kristinatoddlerapproved.
I will update new posts every day here: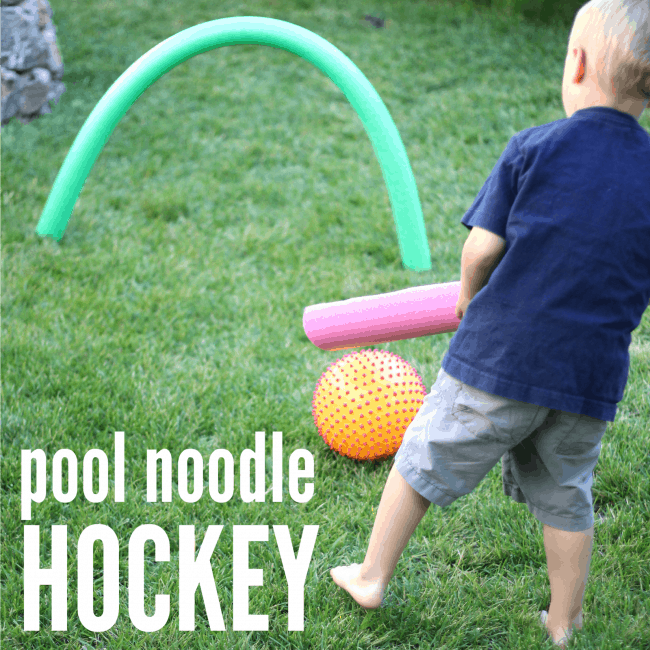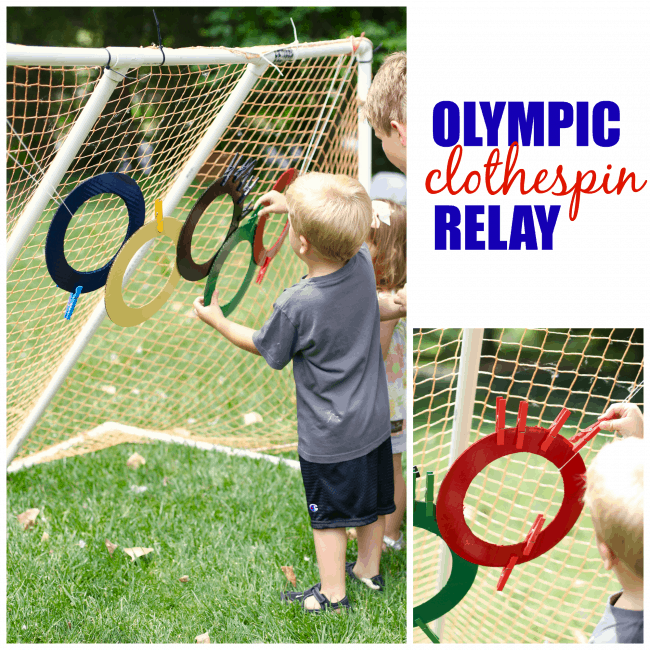 DIY Toddler Golf Clubs and Putting Green