Looking for Christmas activities for Kids? Look no further…click on the image to go to the post! And be sure to check out some of our favorite Christmas books as well.
Christmas is a magical time for kids of all ages. Whether you are just wanting to make memories as a family, create keepsake crafts and mementos, or focus on the birth of our Savior, these Christmas activities for kids cover it all.
Grinch Christmas Sensory Bin
Hands-On Christmas Activities for Kids
Fine Motor Color-Matching Christmas Tree
World's Best Sugar Cookie Recipe
Sheep Ornaments: Easy Christmas Sheep Craft
Experience Gift Idea: 12 Months of Pre-Planned "Dates" with Your Kids
Grandparent Gift: Art of the Month Club
Jingle Bell Painted Thank You Notes
Peek-a-Boo Christmas Tree
Christmas Tree Stencil Art
Christmas Color Sorting Pack for Preschoolers
Printable Christmas Lights Bingo Game
Christmas Sticker Creation Station
Christmas Tree Ball Sort for Toddlers
16 Creative Christmas Activities
Handprint Ornament for Baby's First Christmas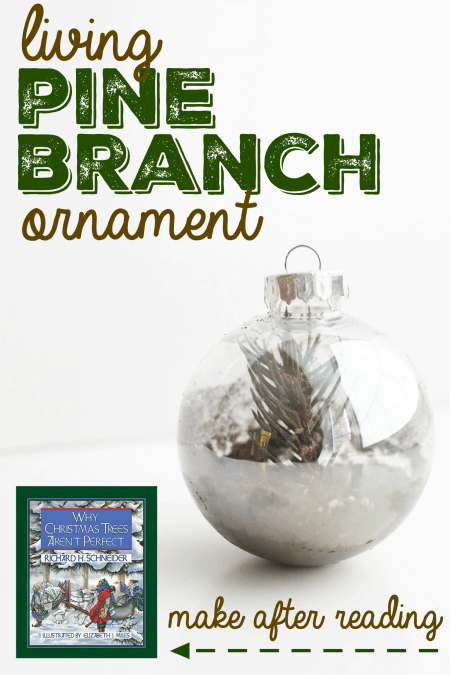 Why Christmas Trees Aren't Perfect: Living Pine Branch Ornament
Perler Bead Christmas Soap: Easy Gift for Kids to Make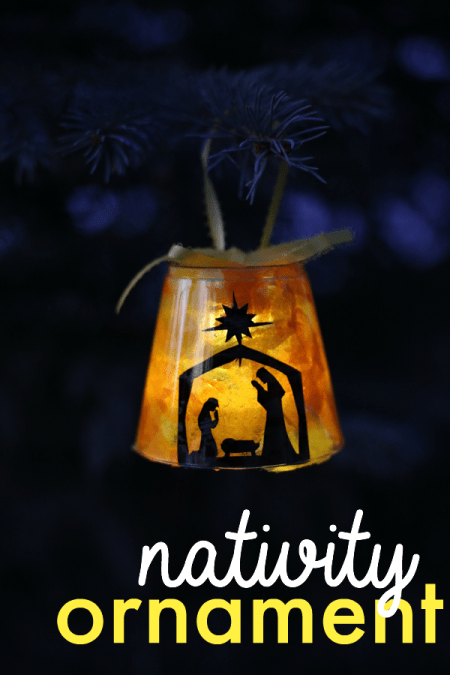 Lighted Nativity Ornament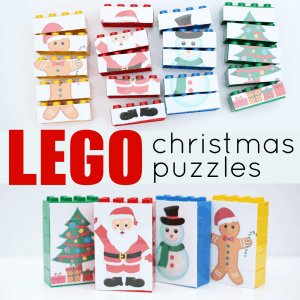 Seashell Ornaments Kids Can Make
Old Testament Prophecies and New Testament Fulfillments in Jesus
Fine Motor Christmas Trees
Elf Munch with White Chocolate Peppermint M&M'S®
Yarn Wrapped Snowflake Ornaments
Lighted Shadowbox Nativity
Shape Ornaments for Toddlers and Preschoolers
Christmas Pom-Pom Sorting
Minivan Express: A Fun Christmas Tradition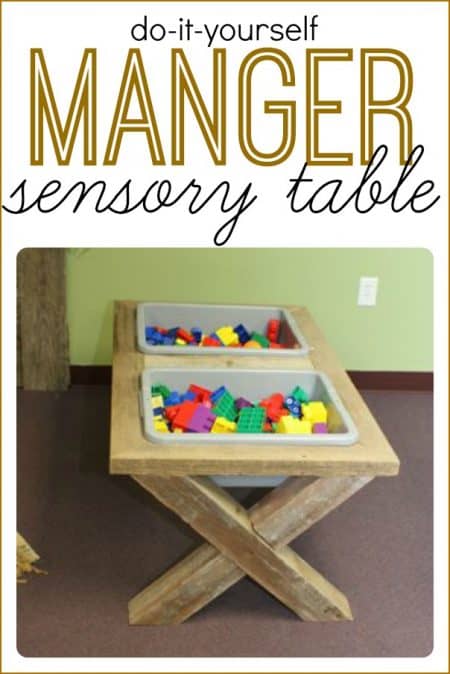 DIY Sensory Table that looks like a Manger
Hanging Alphabet Christmas Lights
Let it Go! Let it Go! Let it Go!: A New Christmas Motto
Handprint (and Paw Print) Christmas Tree
Christmas Whispers (Family Tradition Shared by Tracey Eyster of Be the Mom)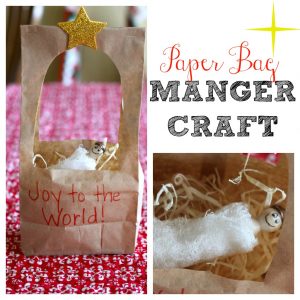 A Tradition of Holiday Baking
Creating a December Bucket List
Gingerbread Party Playdate
Favorite Family Traditions from Allison of No Time for Flash Cards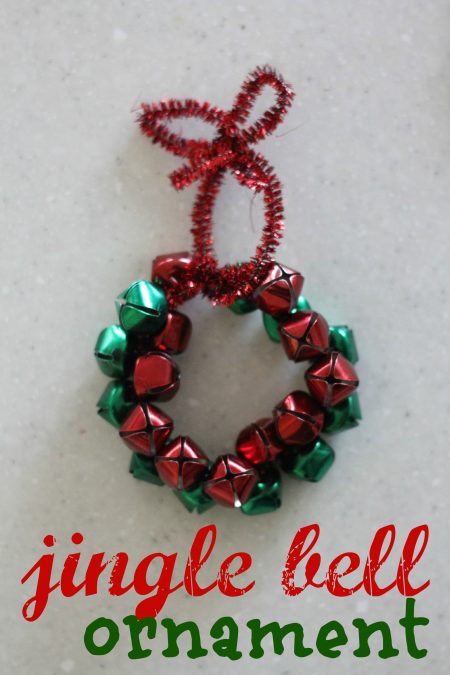 Jingle Bell Wreath Ornament
Favorite Family Tradition from Deborah of Teach Preschool
Favorite Family Traditions from Stacie of Motherhood on a Dime
Favorite Family Tradition from Carisa of 1+1+1=1
Favorite Family Tradition from Malia of Playdough to Plato
Favorite Family Traditions from Shelisa of Think Magnet
Letter to Santa: A Lesson in Learning to Write
20 Christmas Crafts & Activities for Kids
Christmas Letter Banner with Catalog Pictures
Handprint Reindeer Puppets and Treat Bags
Our Operation Christmas Child Packing Party!
Preparing for the Operation Christmas Child Packing Party
Operation Christmas Child Packing Party Invitations
What to do with your Christmas Cards now that Christmas is over...
One of my New Favorite Christmas Books!
Laced Felt Stocking :: Perfect Gift Card Holder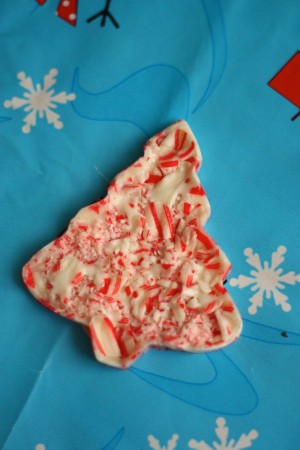 Sent in by You: Picture Frame Felt Christmas Tree
Coffee Filter Christmas Tree
Teaching our Children How to Give and Receive Gifts
Kid-Friendly Christmas Tree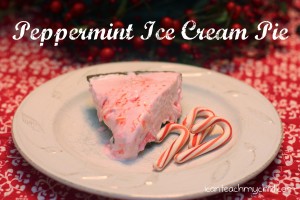 Toddler Time: Sorting (and Counting) Ornaments
Build-Your-Own Snowman (in a bag)
Free Christmas Countdown Printable
Christmas Present Patterning
Make It: Homemade "Snowballs"
Christmas Sticker Letter Tracing
12 Days of Christmas Giving
Handprint Christmas Wreath
A Few of Our Favorite Christmas Books
Christmas Box Counting & Number Matching