Last year was the year of Pokemon in our house. Thanks to a good friend of theirs from church, my boys became obsessed with collecting these overpriced cards (many of which inevitably ended up being washed in the washing machine and destroyed).
We always choose one ornament for each of our children to represent their interests or their milestones for that particular year. Last year the boys insisted on Pokemon ornaments (insert eye-roll here). :)  Rather than buying an ornament like I normally do, I decided to make our own DIY Pokemon Ornament (Pikachu ornament, to be specific).
I made these ornaments last year and I would highly suggest using plastic globe ornaments. I used glass ornaments and one of our ornaments was broken within literally 1 minute of pulling out our ornaments to decorate the tree.
Here's what you'll need:  
Clear Plastic Globe Ornament  (ours are glass and one already broke)
Yellow Acrylic Paint
Yellow Craft Foam
Paint Markers
Black Sharpie
Hot Glue Gun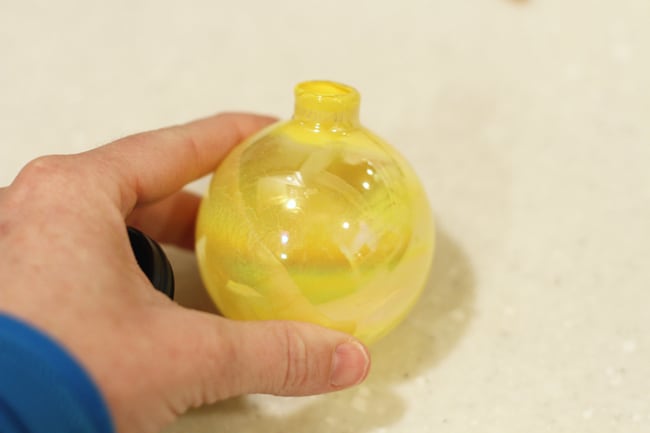 1. Squirt some yellow acrylic paint into your clear plastic globe ornament and swirl it around until it has coated the entire inside of the ornament. Pour out excess paint and let dry.
2. Cut out Pikachu-shaped ears from the craft foam.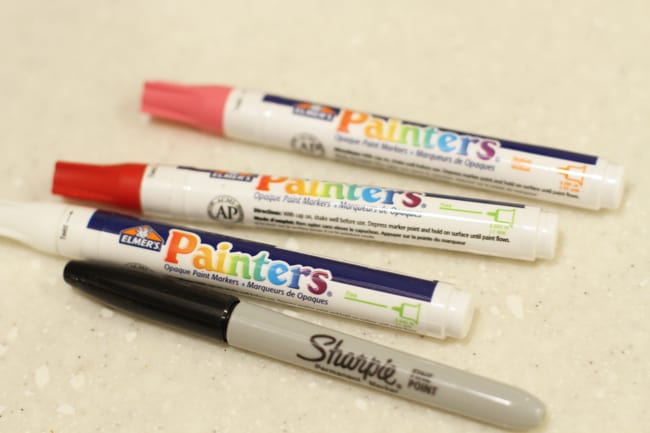 3. Use paint markers to draw the face of Pikachu on the ornament.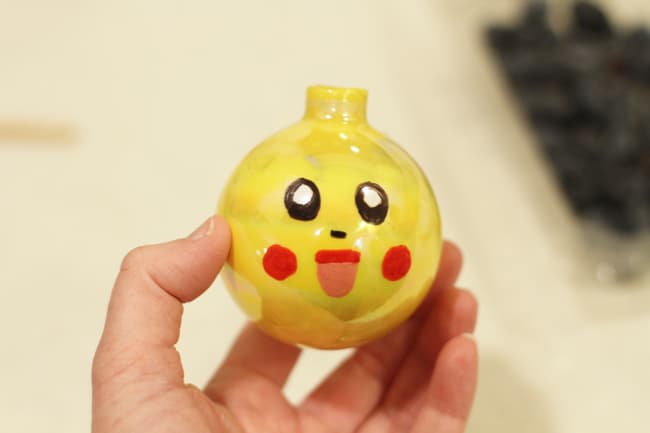 4. Draw the tips of the ears with a Black Sharpie.
5. Use the hot glue gun to attach the ears to the ornament.