Looking for ideas to enhance your Easter experience and celebrate the Resurrection of Jesus? Look no further!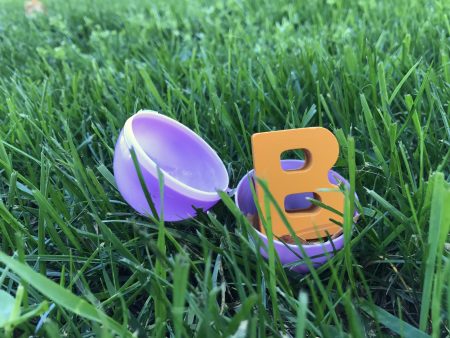 Alphabet Easter Egg Hunt & Match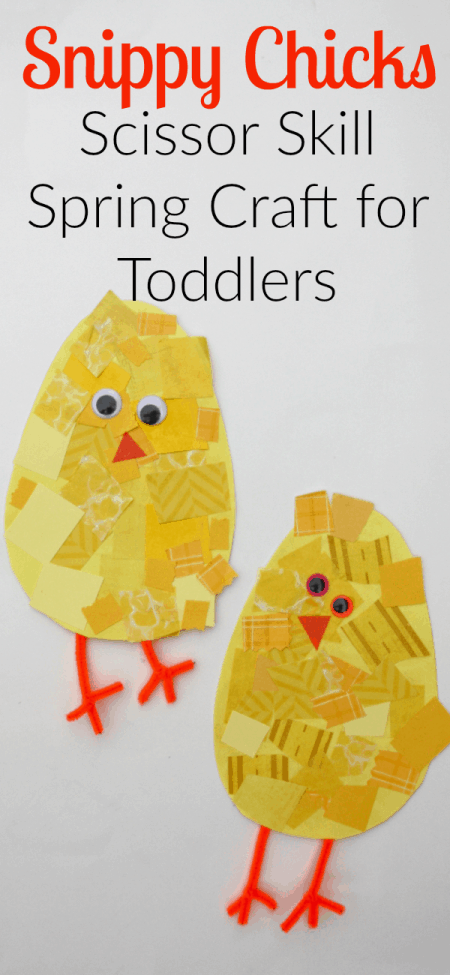 Snippy Chicks: Scissor Skill Spring Craft for Toddlers
Printable Easter Coupons for Kids
Christ-Centered Easter Basket Ideas For Kids
Peter Rabbit Paper Plate Pop Up Garden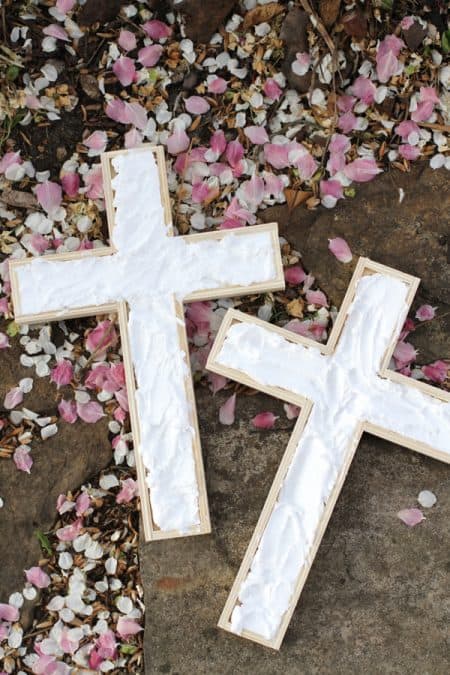 Jesus Covers All Our Sins- Activity for Good Friday
Old Testament Prophecies and New Testament Fulfillments in Jesus
Easter Chicks and Dirt Dessert
Easter Eraser Sorting with Tweezers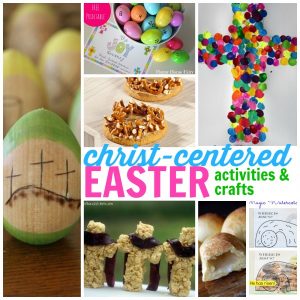 30+ Christ-Centered Easter Crafts For Sunday School
20 Plastic Egg Activities
Where is Jesus? Magic Watercolor Art
Alphabet Craft: Easter Egg Stamping on the Letter "E"
Marbled Easter Egg Painting
5 Things to Fill Your Child's Easter Basket (besides candy)
Holy Week Easter Banner (Product Review)
Exploring Easter: Saturday
Exploring Easter: Thursday
Exploring Easter: Wednesday
Exploring Easter: Tuesday
Spin-A-Letter Easter Eggs
Fabric Collage Easter Baskets