Best Gifts For 5 Year Old Boys
My boys are HARD on toys! My mom still has all of my brother's Star Wars and Ninja Turtle toys from when they were little–they are in pristine shape. But I honestly don't think I will have much to salvage from the wreckage that is their toys. If it comes into our house, it's gotta be TOUGH (or engaging enough that they want to be careful with it). I've compiled this list of some of our favorite gifts for 5 year old boys. Scroll down to the bottom of the post to discover a few homemade gifts for 5 year old boys, as well!
And please know that I am by no means stereotyping these toys as only for boys… but as I currently have had only boys of this age, this is simply from our personal experience. These could make great gifts for girls as well! :)
Best Gifts For 5 Year Old Boys
We got Big Brother his first circuit set as a gift for his birthday and both the boys are crazy about them now. It isn't a toy we keep out, because I don't want the parts getting lost, but when we do pull it out from the closet it is played with nonstop for at least a couple hours. Get them here.
Little Brother got one of these as a gift for his birthday last year and it is perfect to use on our laminate flooring all over the main level of our house (and great for smooth concrete outside)!! Find them here.
This is what we are getting both of our boys as a gift for Christmas! Our neighbors have some and they love them. I know they will be thrilled to have their own! See all the colors available here.
Our boys are currently obsessed with LEGO Star Wars, but LEGO has all sorts of sets for various interests:  Ninjago, Minecraft, Teenage Mutant Ninja Turtles, LEGO City, and Super Heroes. This would make a great LEGO gift for boys interested in LEGO and construction.
These things are just the coolest gift idea for boys! Set it up, stomp on the launch pad, and watch the rocket shoot up to 100 feet in the air! What 5 year old boy wouldn't love that?!?!
We used to have family NERF Gun Wars when I was growing up. Up until now, our boys haven't had the fine motor ability to manipulate the Nerf guns very easily, but they are just now getting into them! Check out all the variations here.
We don't currently have a slackline as an outdoor activity for our boys, but we are planning on purchasing one for either Christmas or one of their birthdays. I have heard so many good things about slacklining and we are excited to have one for our backyard!
This is a cool toy for a 5 year old boy! It is like having a soccer ball on an air hockey table. It is really neat and our boys have enjoyed playing with ours, especially as a snow day activity during winter. It says it can go on carpet, but we have found that it only "hovers" well on smooth floors (like laminate or wood).
Homemade Gifts For 5 Year Old Boys
The perfect gift for a 5 year old boy who loves science! Put together your own supplies for this science kit, which comes with a free printable of simple science experiments to try!
I love this idea for creating a tinkering kit as a gift for your curious 5 year old boy from Little Bins Little Hands!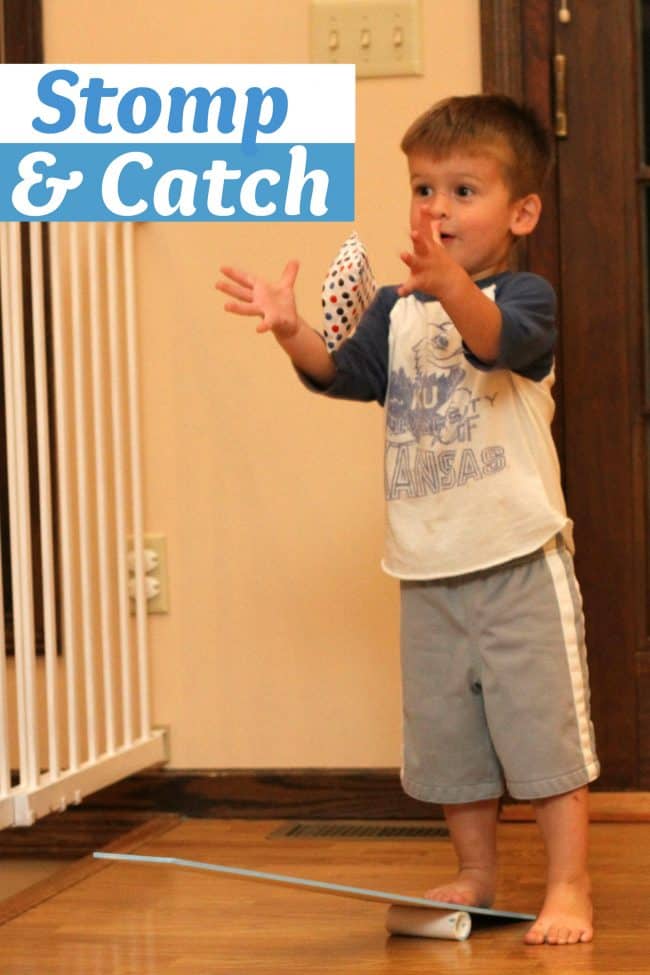 This was originally created for toddlers, but bigger kids love it too!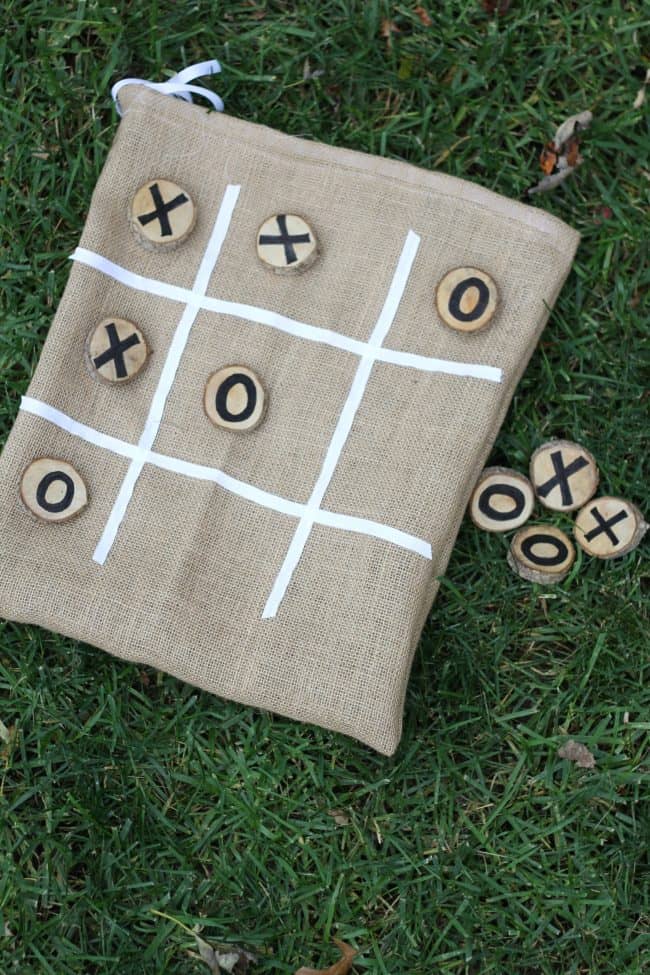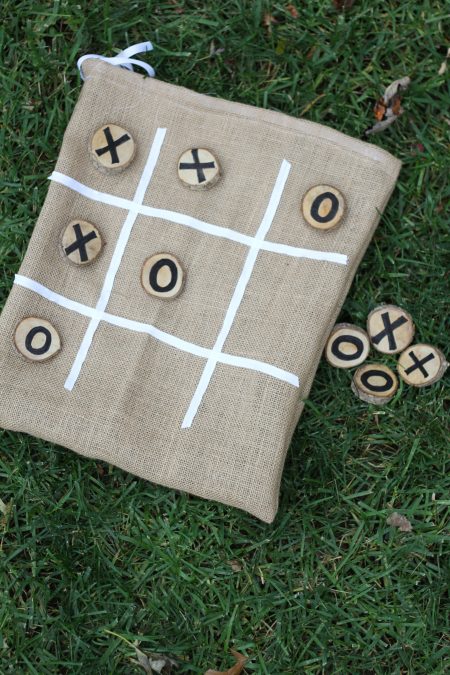 What is your son's favorite gift that he has received?
This post was first published Nov 2014. Updated 2019.
More Awesome Gifts For Boys:
Experience Gift Idea:  12 Months of "Dates" With Your Kids
Experience Gift Schedule For Multiple Kids
Big Brother or Big Sister Gifts to Give Older Siblings At The Hospital