Jesus Heals the Blind Man Craft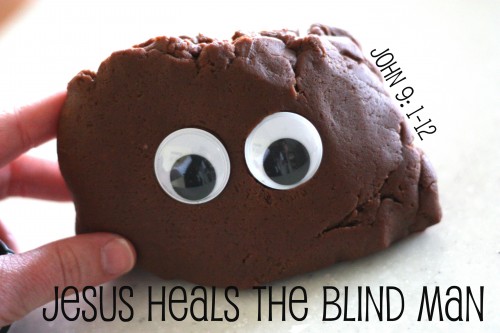 Jesus Heals The Blind Man (John 9: 1-12)
I filled in for the 2-3 year old's Sunday School or Bible Class Teacher this past Wednesday and didn't have any lesson plans, so we decided to do a super-simple lesson on Jesus healing the blind man from John 9: 1-12.
If you're not familiar with the story, here is the passage of scripture relating to Jesus rubbing mud in the blind man's eyes.
"After saying this, he (Jesus) spit on the ground, made some mud with the saliva, and put it on the man's eyes. "Go," he told him, "wash in the Pool of Siloam" (this word means "Sent"). So the man went and washed, and came home seeing." -John 9: 6-7
Just for the record, we leave the "spitting" part out of this story. A class of ten 2 and 3-year old BOYS do not need an excuse to be spitting in the name of Jesus.
Oddly enough, this story isn't found in a lot of our favorite children's bibles (like this one and this one), but we did find it in The Beginner's Bible.
Jesus Healed The Blind Man Craft
For our simple hands-on craft activity after the story, I made some mud playdough and let the boys play with it along with some googly eyes.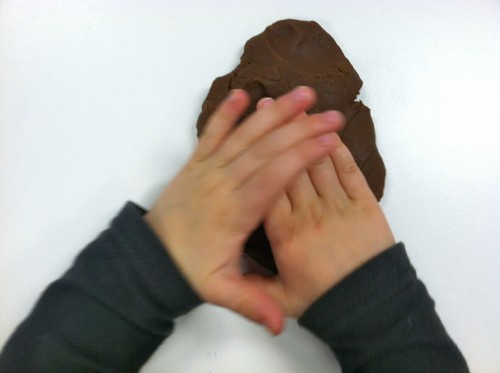 Please excuse the poor picture quality…sometimes the iPhone takes great pics and often it doesn't! 
This one sorta reminds me of a fox.
After class, each of the boys got to take home a baggie with their googly eyes and the playdough. The scripture reference was written on the baggie.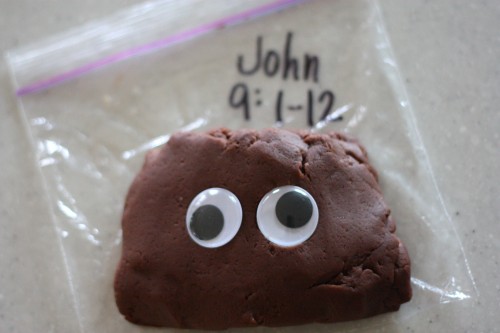 This Jesus Heals The Blind Man lesson is short, sweet, and simple! Then again, that's a necessity with a class full of 2 and 3-year old boys!
Here is the recipe for make chocolate-scented 'mud' playdough:
Mud Playdough Recipe
Ingredients:
4 cups flour
1 cup cocoa
5 cups water
2 1/2 cups salt (just about the equivalent of an entire container)
3 Tablespoons cream of tartar (I ran out after 1 Tbsp…see the substitution below)
10 tablespoons oil (vegetable or canola)
Step By Step Instructions: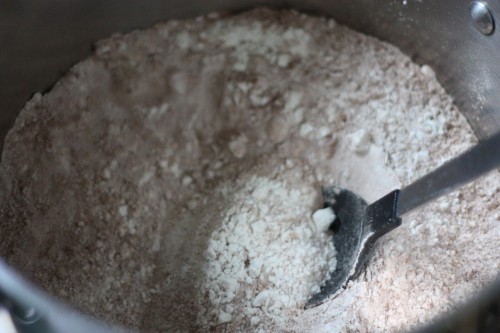 1. Mix the dry ingredients.
2. Add the water and oil.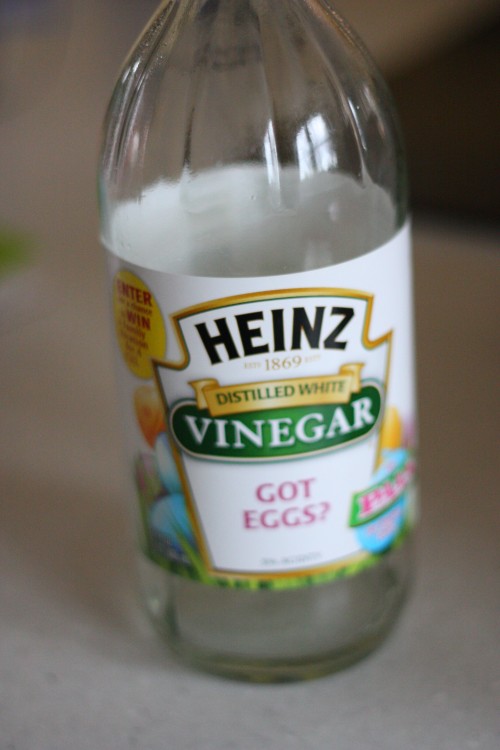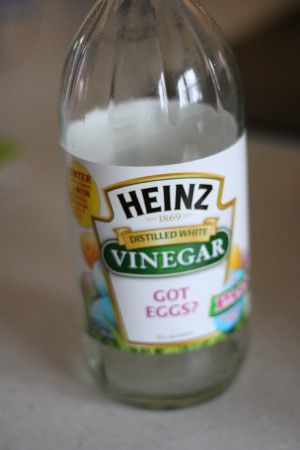 Substitution:  I ran out of cream of tartar after 1 tablespoon, so I had to use vinegar to make up the difference. Just double the tablespoons when using vinegar (1 tablespoon cream of tartar= 2 tablespoons vinegar).
If you use vinegar, just make sure to add a little extra flour (like 1/4 to 1/3 cup) so that it will still be the right consistency. And don't worry about your playdough smelling like vinegar…as it cooks, the smell goes away.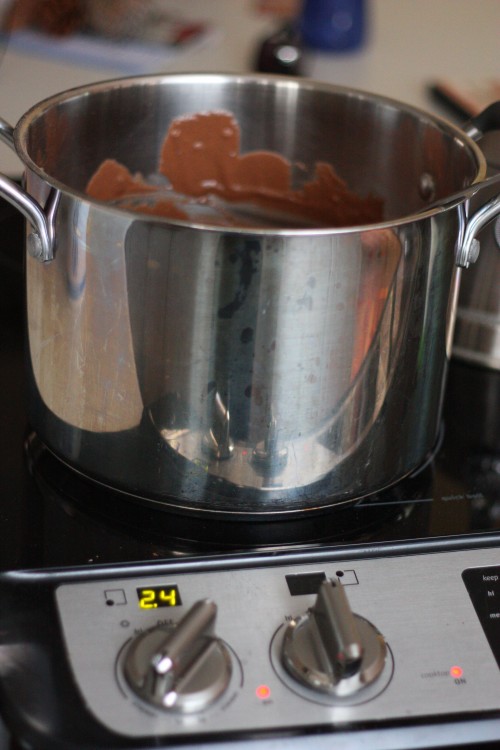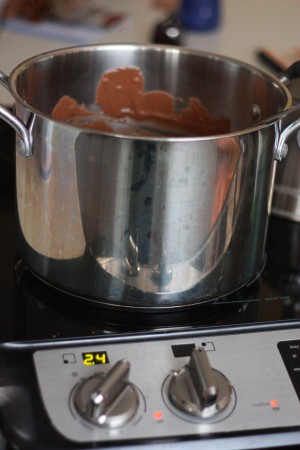 3. Stir all the ingredients together and cook over low-medium heat.
4. Keep stirring (you'll get your forearm workout for the day in). The mixture will start to thicken up and pull together. Keep going a little bit longer until…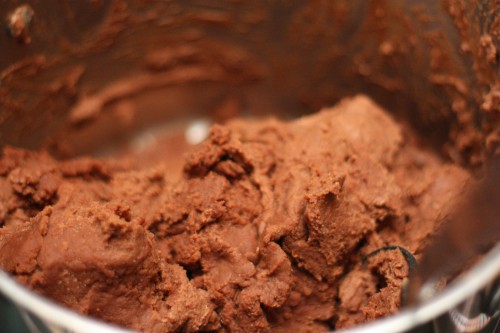 …it is no longer sticky when you squeeze a piece of the mixture between your fingers.
5. Once it's no longer sticky, dump it out onto a clean surface.
6. While still warm (but not hot) knead together until smooth.
7. Cover with a dishcloth for about 20 minutes and then place inside a gallon-size plastic bag. Leave the bag open until there is no longer any condensation. Press all of the air out of the bag and seal. (Once it was completely dry, I wrapped it in plastic cling-wrap first before putting it into the gallon-sized bag since I wasn't planning to use it for a few weeks.)
This post was first published March 2012. Updated 2018.
Click here for more bible lesson crafts & activities:
Bible Verses for Kids: Free Printable Scripture Cards
Sunday School Activities For Young Kids