Children are always fascinated by science. Here are some of our favorite fun science experiments for kids.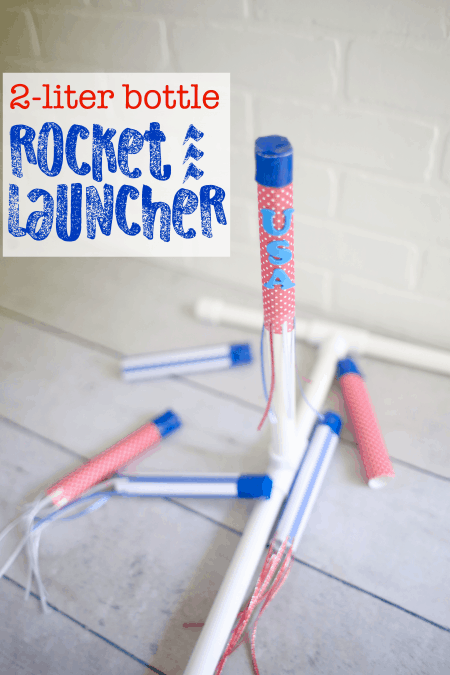 Fizzy Flag 4th of July Activity
Science Experiment: Jesus Washes Our Sins Away
Free the Frozen Pokemon: Experiment with Melting Ice
25+ Totally Awesome Science Fair Projects
Gross Science Experiments
How do Arctic Animals Stay Warm in Icy Water?
Silly Putty Melting Jack-O-Lantern
Simple Science Experiment for Kids: Why are there craters on the moon?
The Kitchen Lab: Using Vegetables and Fruit in Scientific Experiments
Gift Idea: Science Kit for Kids (with free printables)
Oobleck: Liquid or Solid?
Make Your Own "Lava Lamp"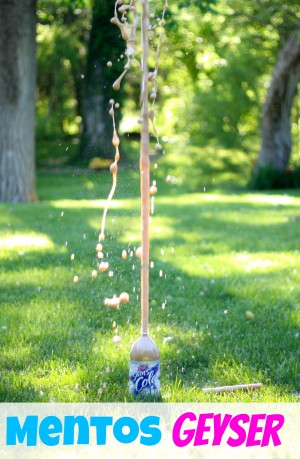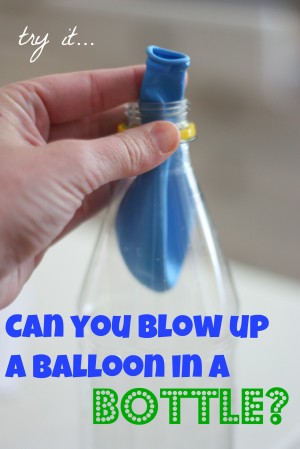 Can You Blow Up a Balloon in a Bottle?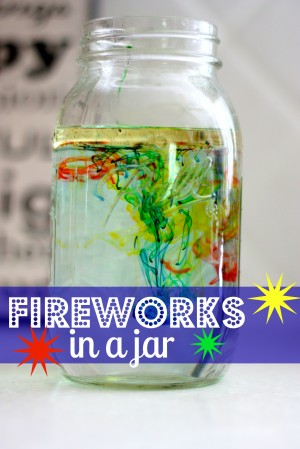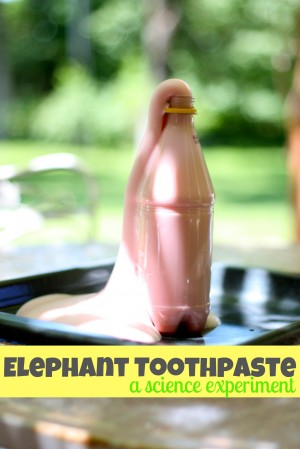 Free eBook: Fascinating Science for Kids
Invent Your Own Indoor Kite
Invent Your Own Bubble Wands from Kitchen Tools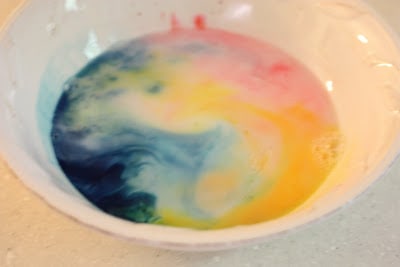 The "Why do we need sunscreen?" Experiment