Tie Dye Baby Wipes Butterflies
Lots of people have enjoyed the Tie-Dye Baby Wipe Art post I shared a few weeks ago. My friend Deborah from Teach Preschool shared the idea on her Facebook page and one of her readers mentioned that she used baby wipes (that were used to wipe up marker and then dried) to make butterflies. I thought that was the perfect way to use our tie dye baby wipes!!!
Here's what you'll need to make your own tie dye baby wipes butterflies:  
Baby wipes
Markers
Clothespins
Googly eyes
Pipe cleaners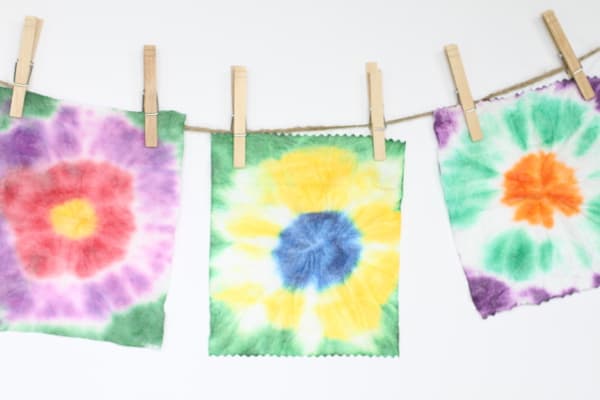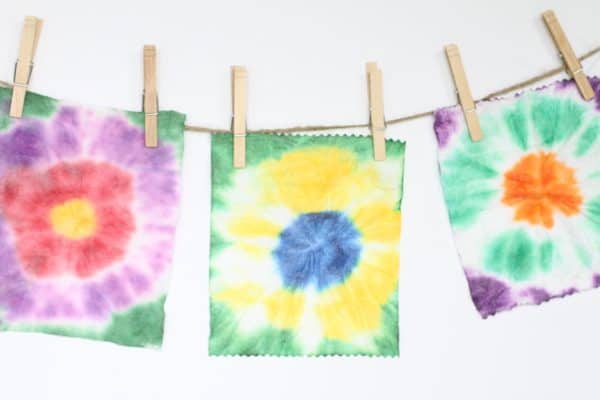 1. Follow the directions on this post to make tie-dyed baby wipes and let them dry completely.
2. Pinch the baby wipes in the center and then secure using the clothespin.
3. Add eyes and antennae using pipe cleaners.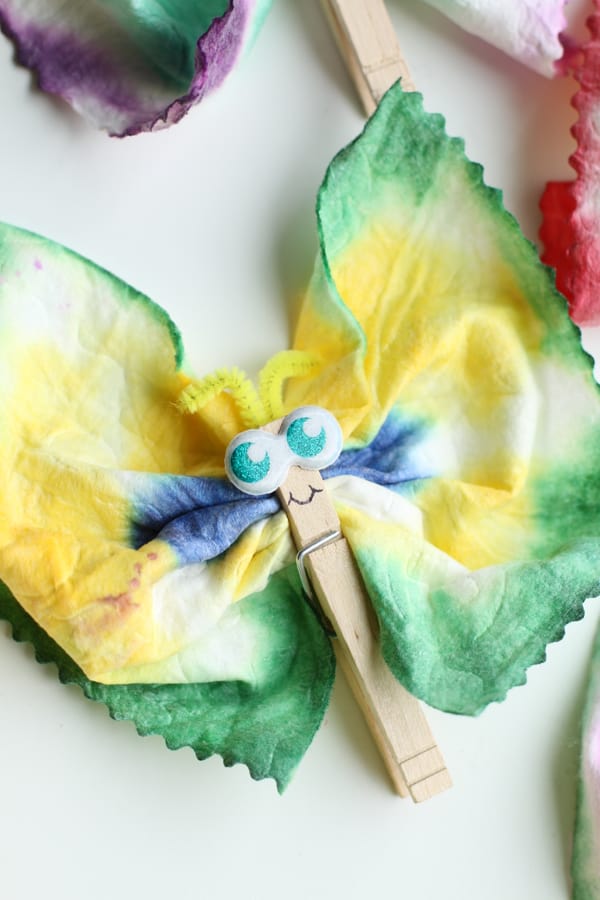 You can add a strip of magnet on the back to make refrigerator magnets.