Some people don't like Valentine's Day because they say it is a "Hallmark" holiday. I happen to LOVE it. What can be wrong about a day where you declare your love for all of the favorite people in your life??? Check out some of our favorite Valentine's Day Activities for Kids and our printable valentines as well!
Click on the image to take you to the corresponding post. Also, be sure to check out 9 Books for Kids that Say, "I Love You."
Printable Soccer Valentines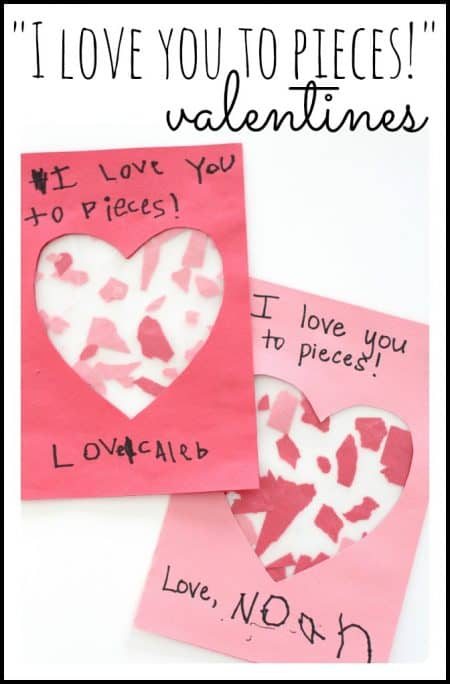 I Love You to Pieces Craft
30+ Non Candy Valentine Ideas
Mickey Mouse and Minnie Mouse Valentine
Valentine Coupons For Kids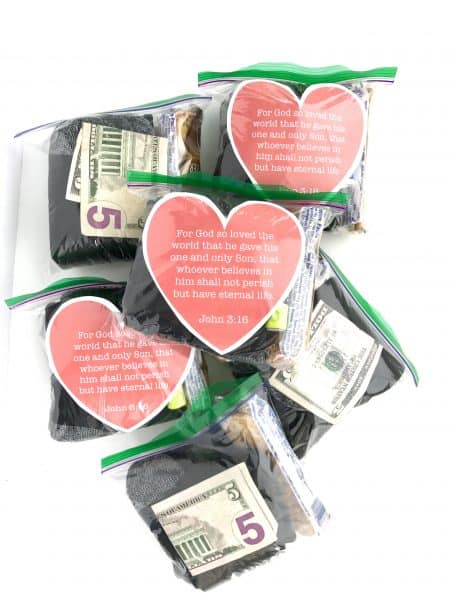 February Mini Blessing Bags
Magnifying Glass Valentines: I've Got My Eye on You, Valentine
Rocket Valentine For Boys
Our Favorite Valentine's Day Countdown Tradition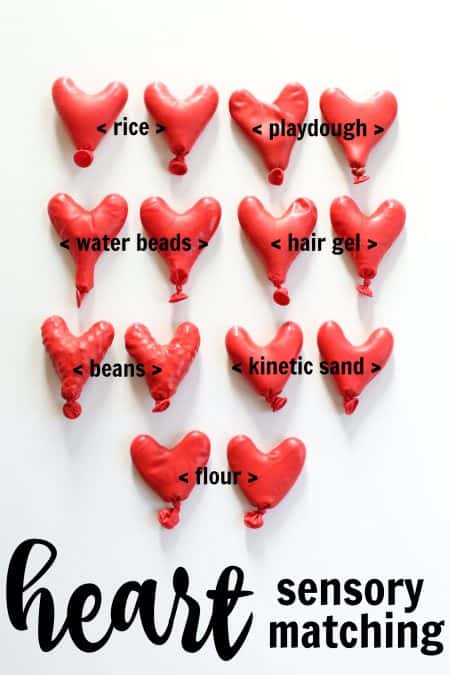 "You are the 'Write' Kind of Friend" Shuttle Pen Valentines
Valentines Day Hundreds Chart Activity
Paper Reinforcement Heart Art
Heart Art for Babies and Toddlers
Mustache Valentines (with free printable tags)
"I'm So Glad We're in the Same School" Valentines
Conversation Heart Graphing
14 Ways to Demonstrate Love to Your Child
Simple Brown Paper Valentines (Filled with Candy)
Numbered Heart Game with Dice
9 Books that Say "I Love You"
Cupid's Cafe: Our Family's Valentines Day Tradition
Pretend Play: Valentine Cookie Bakery
Cherry Tarts {2 Ingredients}
Valentine Toilet Roll Paper Craft
Heart Capital and Lower-Case Letter Matching
Stained Glass Valentine Cookies
Lickety Stickety Valentines
"Heart Breaker" Number Game