Dolly Parton's Imagination Library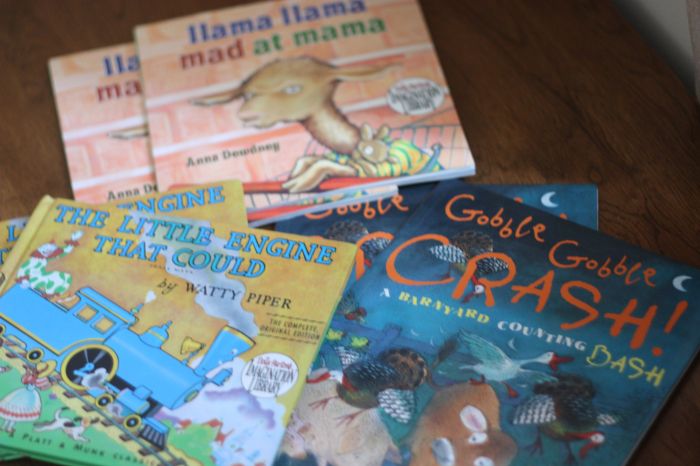 Dolly Parton's Imagination Library recently came to our community! If you're not familiar with this, it is basically a program that provides each child in your family a free book (mailed to your home) each month until their 5th birthday. However, your community must be enrolled in the program. To find out if you are eligible, start by going here. You might also check with your local library or school district.
What a wonderful way to instill a love of books in our children! Way to go, Dolly! :)
*Because my children are both boys, they get the same book each month. However, I think girls get different books each month.