Show-and-Share Saturday Link Up!
Wowza! We had over sixty awesome ideas shared last week! Here are just a few: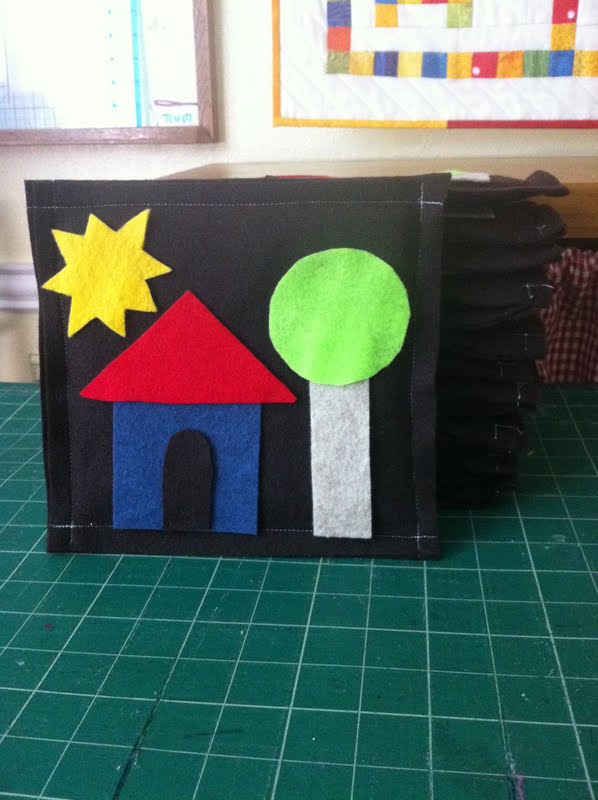 Naptime = Craft Time shares a great tutorial on making mini felt boards. I thought this was especially timely as the Betty Lukens giveaway was such a huge success!
Mom Endeavors shares lots of fun lunch ideas, including several of her own (think Star Wars) and a roundup of some others!
Mom to 2 Posh Lil Divas shares a fun ice age dinosaur dig idea! My boys would LOVE this!
Have an idea or activity to share??? Link up below! Next week I'll be sharing my favorites from the ones you submit!
Feel free to add the button to the post you're submitting!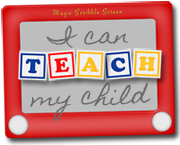 [field name=embed]