Sidewalk Chalk Roller Painting
It's Day 22 of our 31 Days of Outdoor Activities for Toddlers and today we attempted some Sidewalk Chalk Roller Painting before it started raining again. This is a great activity to recycle chalk pieces!
Here's what you'll need:
Sidewalk Chalk Pieces
Paint roller and tray
Water
1. Gather your chalk pieces into a plastic bag.
2. Use a meat tenderizer to break up the chalk. Ideally, it is best to break it up into a powder. But if that isn't possible (depending on the brand of chalk), just break it up into small pieces.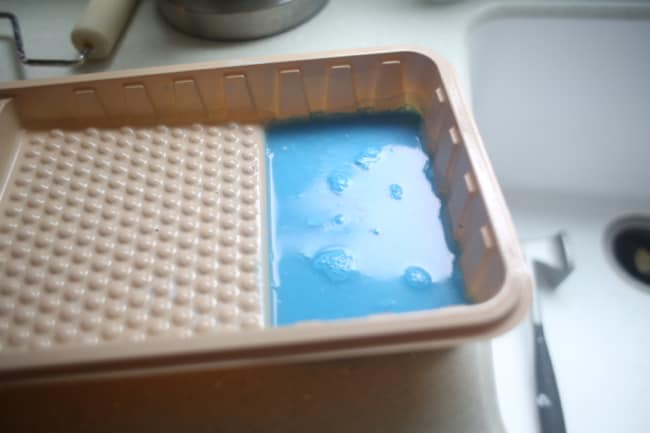 3. Put the powdered chalk into the base of the paint roller tray and add water.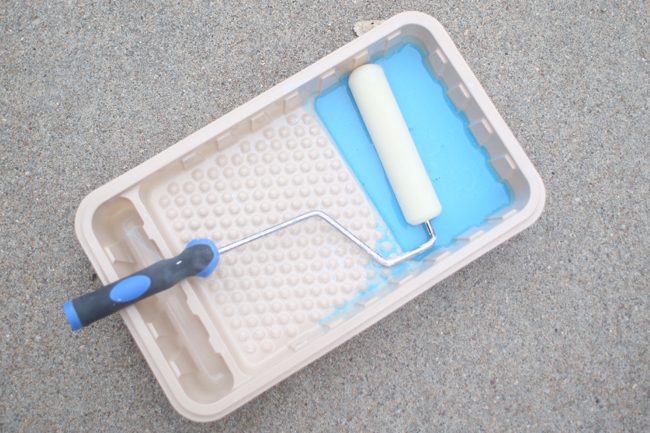 4. Take the tray outside and let your little one get started rolling!
Little Sister
Next time, we will find a part of the driveway that doesn't have lots of grass clippings! Notice how transparent the "paint" looks…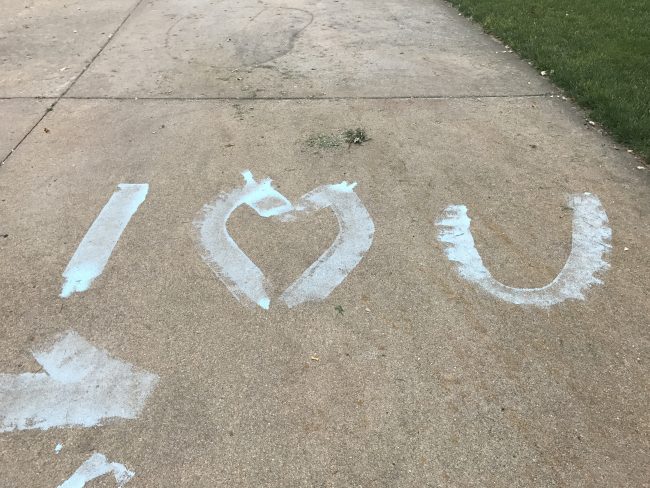 It ends up drying much brighter than it goes on!