This is a recipe that I begged a sweet lady from our church for back when Prince Charming and I were dating. She brought her amazing snickerdoodles to a college class at church and they were the best snickerdoodles I have ever had in my life. I've been making them quite regularly since! Here is the printable snickerdoodle recipe.
1. Soften 1/2 cup of butter and 1/2 cup of shortening. Yes people, these are healthy. :)
2. Cream butter, shortening, 2 eggs, and 1 1/2 cups of sugar. Set aside.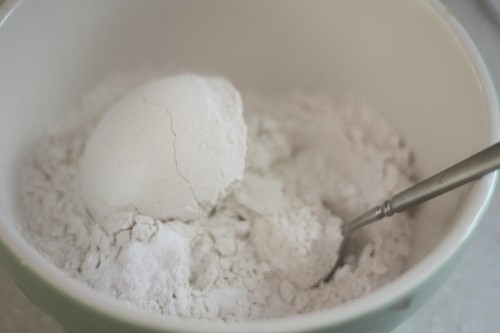 3. Mix (in a separate bowl) 2 3/4 cups flour, 2 teaspoons cream of tartar, 1 teaspoon of baking soda, and 1/2 teaspoon of salt.
4. Mix wet and dry ingredients together.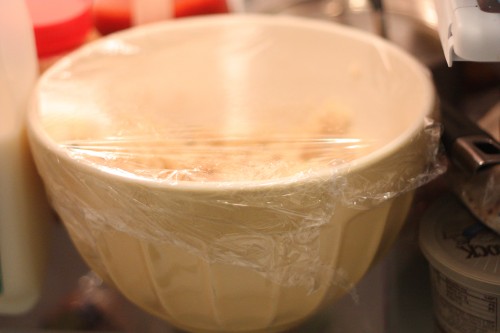 5. Cover and refrigerate for at least an hour.
6. Mix 2 tablespoons sugar and 1 teaspoon cinnamon in a small bowl.
7. Use your handy-dandy cookie scooper to make cookie dough balls. PS- If you don't have one of these little tools..you seriously need one. It's probably one of the most-used kitchen tools I own…I'm not really sure what that says about me and cookies. :/
8. Roll cookie dough in cinnamon mixture.
9. Place on pan and bake at 400 degrees for 8 minutes (or until pretty and golden, but still soft).
Yummy!