I know quiche doesn't seem like the most kid-friendly food, but my boys actually LOVE this recipe…as in, they
actually
ask for it! And I love that it is made with milk instead of cream or half-and-half, which means fewer calories/fat.
It takes about 15 minutes to throw together and then just pop it in the oven for a hearty meal…any time of day! We typically eat it for dinner, but it would be great for breakfast, brunch, or lunch! :) If your family isn't crazy about broccoli, you could always add a different veggie like spinach or red/yellow peppers.
Chicken and Broccoli Quiche
Frozen Pie Crust
Can of Chicken (or 1 full breast, cooked and shredded)
5 eggs, beaten
3/4 cup whole milk
1/2 an onion, diced
1 cup broccoli florets (very thin sections)
1 Tablespoon butter
1 cup cheddar cheese, plus a little more to sprinkle on top
*Before getting started, pull out your frozen pie crust and set it on the counter to thaw…

1. Dice 1/2 an onion.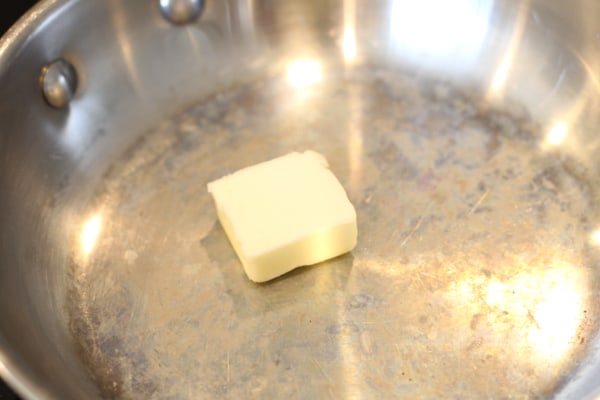 2. Melt 1 tablespoon of butter in a pan.
3. Sauté the onions in the butter until they are golden.
4. Add the broccoli florets to the pan…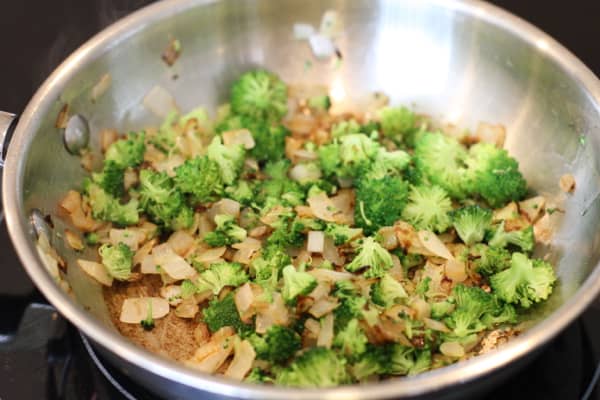 …Cook until slightly tender.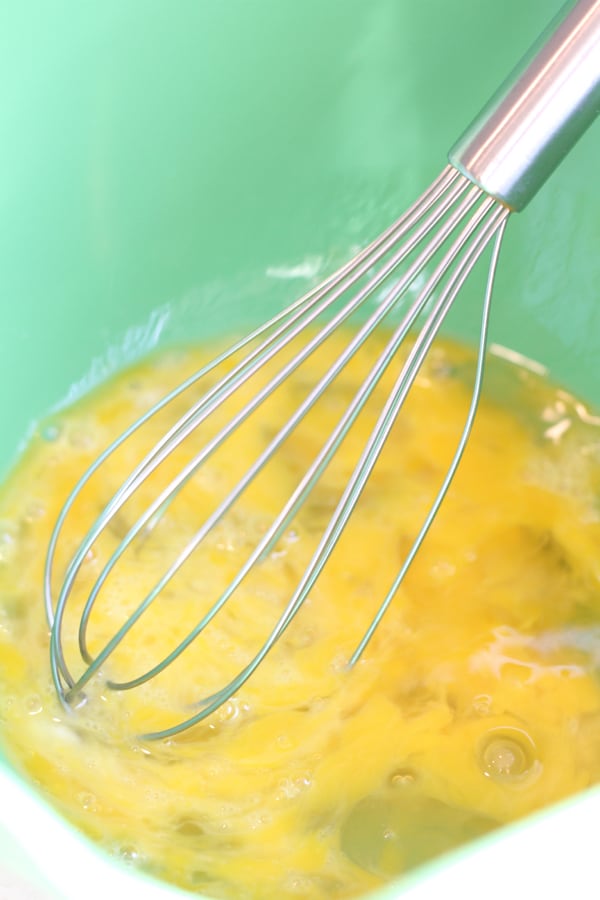 5. In a bowl, mix 5 beaten eggs.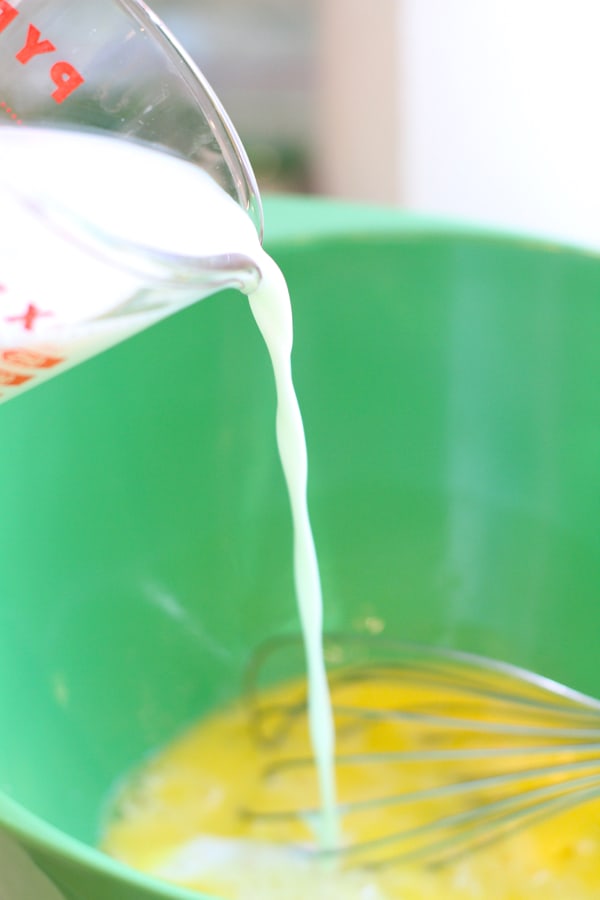 6. Add 3/4 cup of whole milk.
7. Drain 1 can of chicken and add it to the eggs and milk mixture. You can also use 1 chicken breast that is shredded or cut into small pieces.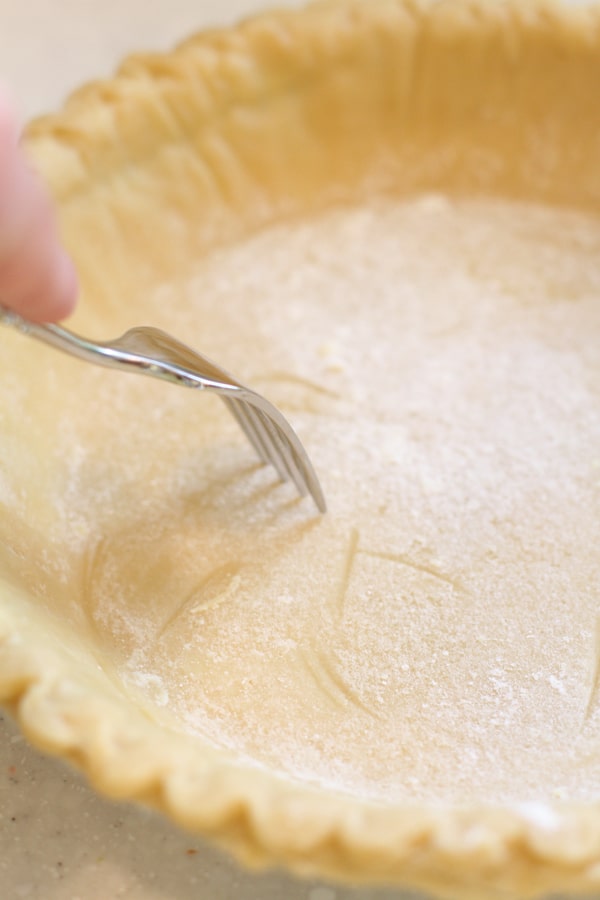 8. Prick the bottom and sides of the thawed pie crust, according to package directions.
9. Add the onions, broccoli, and cheese to the egg/milk mixture. Mix well.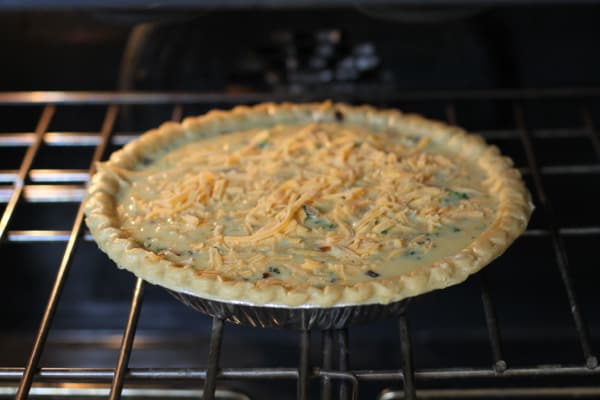 10. Pour the mixture into the pie crust and top with a few sprinkles of cheese. Bake at 375 degrees for 50 minutes.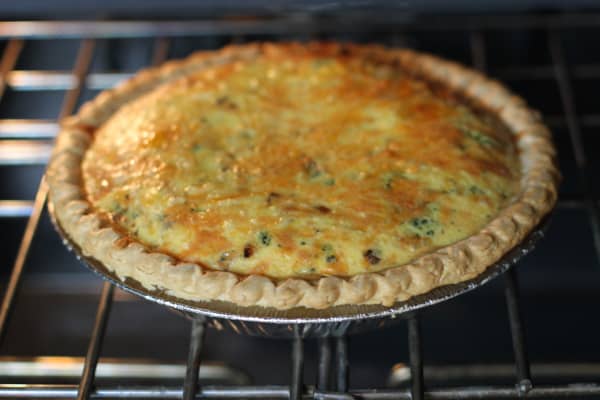 50 minutes later…Ding! Beautiful and perfectly set!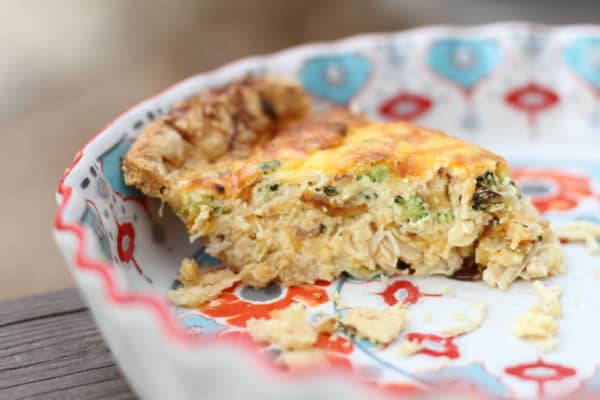 Our family of 4 (Little Sister didn't have any) ate all but ONE piece in ONE sitting!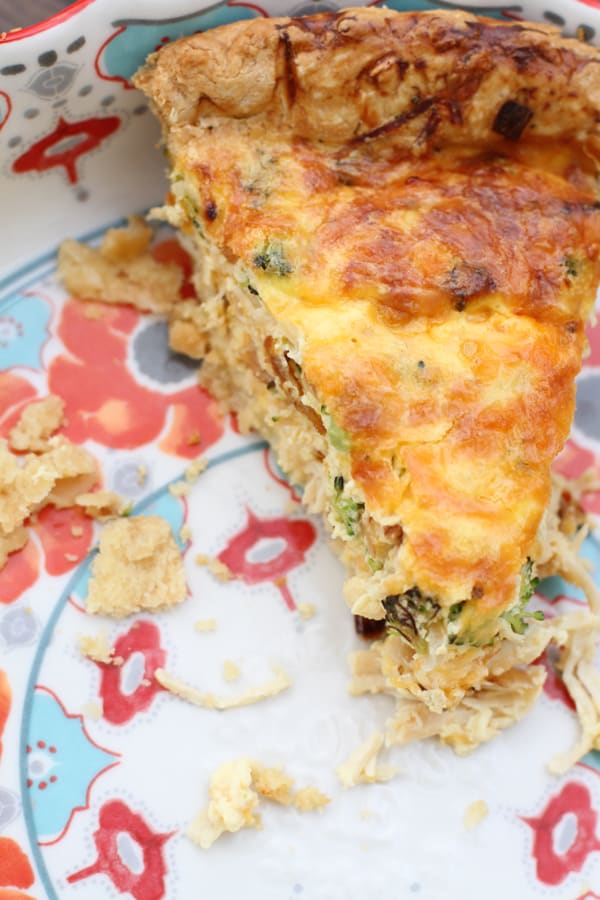 More yummy kid friendly recipes to make>>>