It's Day 3 of our "A Very Toddler Fourth" series we are co-hosting with Kristina from Toddler Approved. This Star Spangled Banner Handprint Artwork was super fun to make and it will be something I will treasure for years to come. Honestly, how any mom can discard anything with a child's handprints on it is beside me. Those little hands are just too precious…unless, of course, they are on my windows! ;)
This activity is super simple and only takes about 1-2 minutes to paint the flag on your child's hand. I think the printable makes it even more special and could easily be framed and featured with your other patriotic decorations! And the "wave" from the lyrics from the Star-Spangled Banner are just a wee bit of a pun. :)
Here's what you'll need:
Our Free Star Spangled Banner Handprint Art printable
Red, white, and blue paint (tempera or acrylic will work)
3 paintbrushes
Star Stickers (preferably white or silver)
1. Print our free Star Spangled Banner printable and gather your other supplies. Make sure your child's hands are clean and dry (always up for debate around our house).
2. Using your child's LEFT hand, paint a blue square on their palm (closest to their pinky).
YOU MAY ALSO LIKE: Best Handprint Art Ideas
3. Add the corresponding red and white stripes. Give the blue square a brush with a bit more paint on it before printing as it might have dried a bit while you were painting the stripes (learned from experience).
4. Press your child's hand firmly onto the top of the "flag pole" on the printable. Let dry.
Don't forget to take a silly picture of your child before washing their hands! :)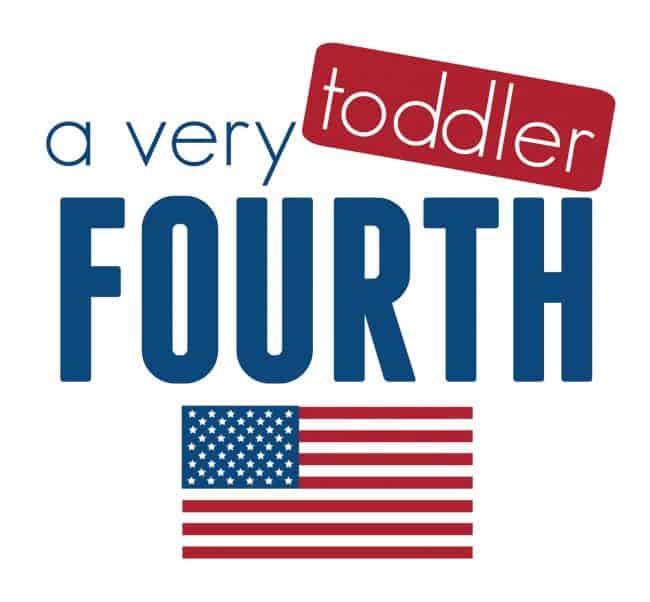 SaveSave
SaveSaveSaveSave
SaveSave