20 Plastic Egg Activities
Easter has come and gone, but you still probably have oodles of plastic eggs laying around your house. Don't throw them away. In fact, you might want to grab some on clearance! They can be great for learning games, crafts, and activities! Here are 20 (non-Easter) plastic egg activities…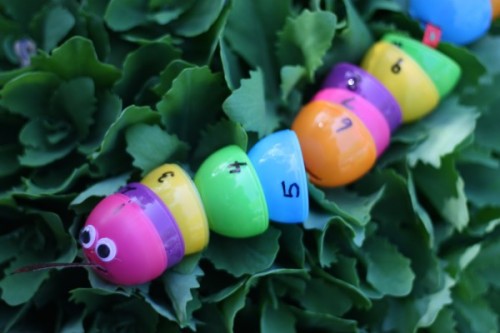 Make a numbered snake by threading the tops of plastic eggs.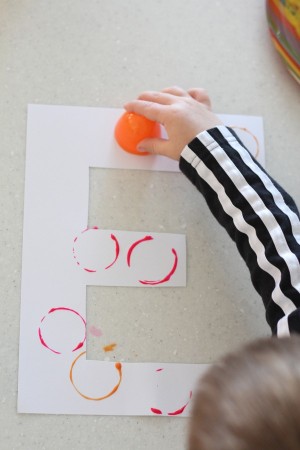 Use the eggs to stamp designs with paint.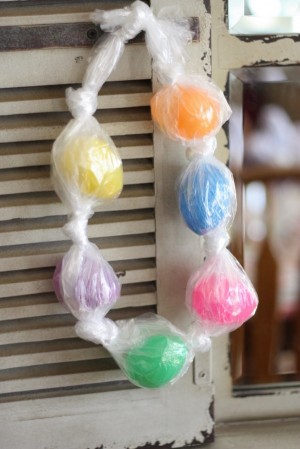 Make a chunky "jewel" necklace with Easter Eggs and some packing plastic!
Here are several other ideas from other bloggers:
Red Ted Art shares how to create maracas using eggs. This tutorial using real egg shells, but you could just as easily use the plastic eggs.
Make this Number Match Activity from PlayDrMom.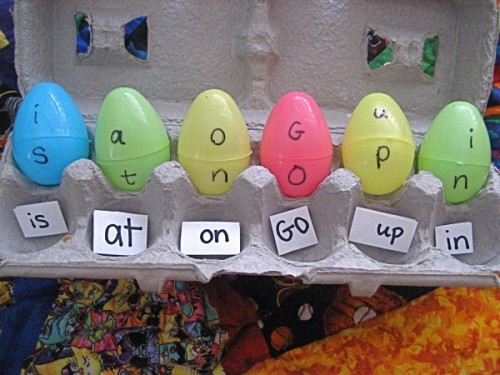 This Early Spelling Game from The Good Long Road looks like lots of fun!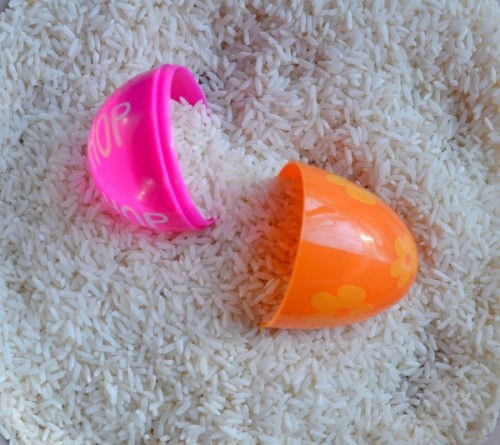 Creative Connections for Kids shares how to use eggs as scoops in a sensory tub.
Do some egg crack painting with Crayon Freckles!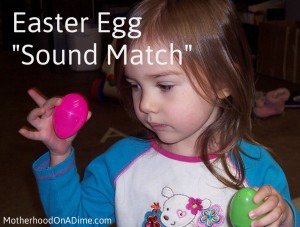 Motherhood on a Dime shares an Easter Egg "Sound Match" activity.
Create a Color Sorting Activity with Motherhood on a Dime.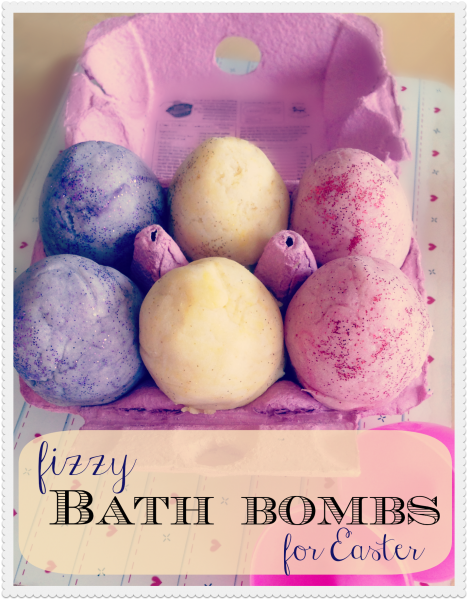 Here Comes the Girls shows how to use plastic Easter Eggs as molds for Fizzy Bath Bombs.
MemeTales shares an idea for using plastic Easter Eggs to learn antonyms!
Child Central Station shares Easter Egg Caterpillars.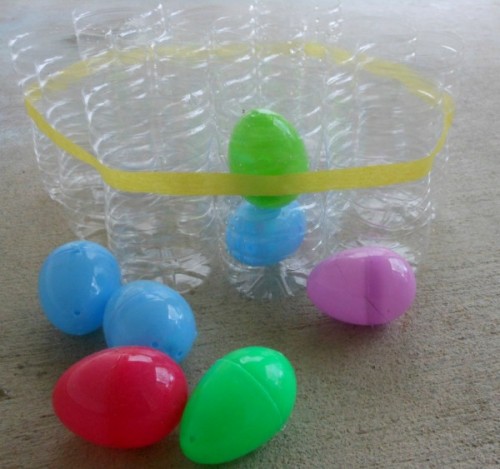 This gross motor game from A Mom with a Lesson Plan uses plastic bottles and plastic Easter eggs to make a tossing game.
Match Upper and Lowercase Letters with Easter Eggs (via Scribble Doodle and Draw)!
Tinkerlab shares a fun idea for creating Rolled Easter Egg Paintings!
Frugal Fun for Boys shares another Easter Egg Shaker Match-Up Game.
Mom to 2 Posh Lil Divas shares a fun Sight Word Egg Hunt idea.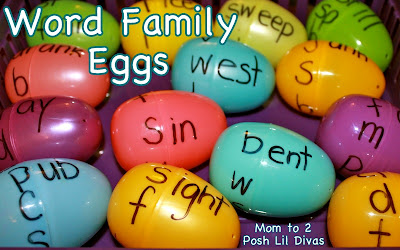 Another fun learning idea…Word Family Eggs (via Mom to 2 Posh Lil Divas).
Create this fun garden math game from Family Your Way (via Kristina at Toddler Approved).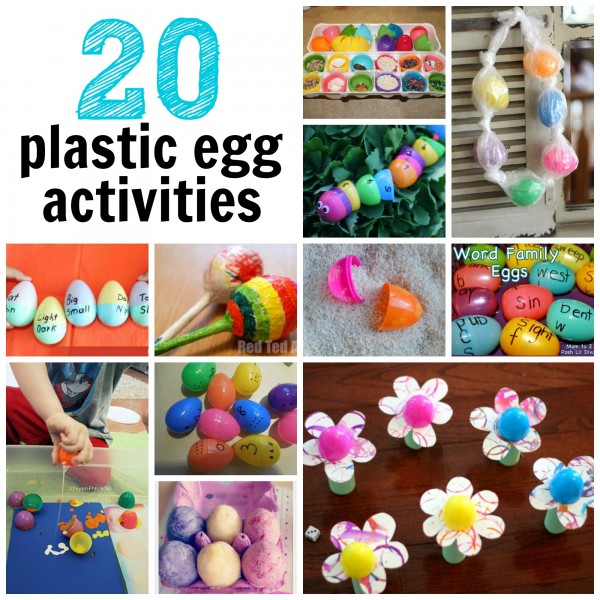 What other ways do you enjoy reusing plastic Easter eggs? Leave a link in the comments!