Olympic Ring Bracelets with Pipe Cleaners and Straws
It's Day 2 of our "A Very Toddler Olympics" series with Kristina from Toddler Approved. You can see all the posts in our series so far here. I love everything about the Olympics and am super excited to watch them in August!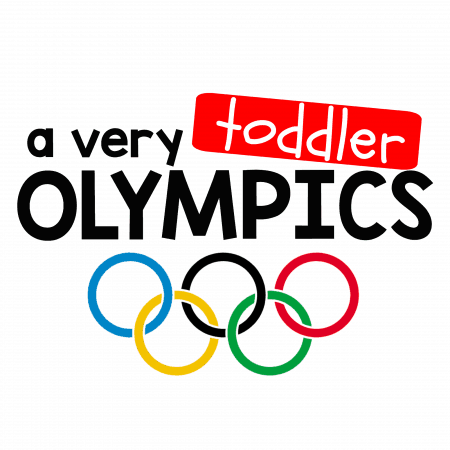 Little Sister wasn't feeling the greatest today, so we postponed our more active activities for later in the week and made these Olympic Ring Bracelets instead. We used cut-up straws from our Drinking Straw Sensory Tub. I didn't have any black straws, so we used black beads for that ring, which worked well too.
This activity is great for fine motor development. I was a little worried that Little Sister would quickly lose interest in threading the straws. But unlike her brothers used to be, she was thrilled with this activity!
Here's what you'll need:
Straws and/or beads
Pipe Cleaners
1. Cut up the drinking straws into small pieces.
2. Turn the end of one of the pipe cleaners up to keep the straws from sliding off the ends. Have your child thread the straws onto the pipe cleaner.
…or use beads instead!
4. Interlock the pipe cleaners to form the Olympic Rings (blue, yellow, black, green, and red).
Fold them all on themselves to make a bracelet! Little Sister was so proud of her cute little bangles!