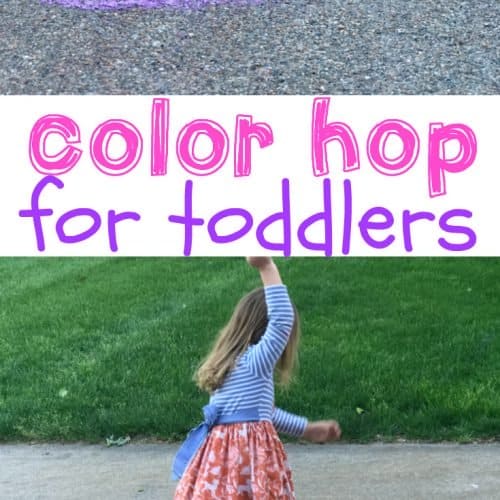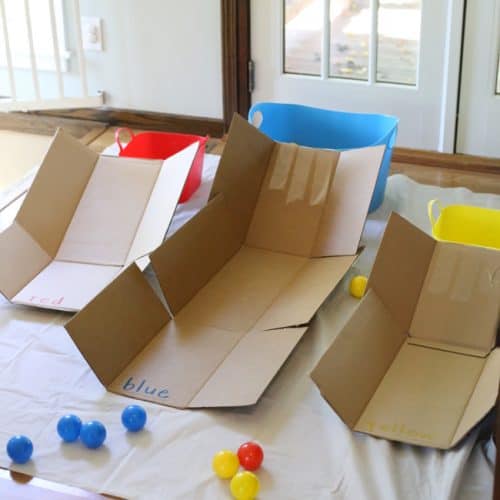 Recent Posts
Handprint Art is super fun to make and it becomes something to treasure for years to come. Honestly, how can any parent can discard anything with your child's handprints on it! Those little hands are just too precious...Mother's Day Handprint ArtNeed an easy and inexpensive, yet still adorable and practical gift to make for Mother's Day? Grandmas and moms will love using these handprint tulip dish towels that the kids ...
Popular Posts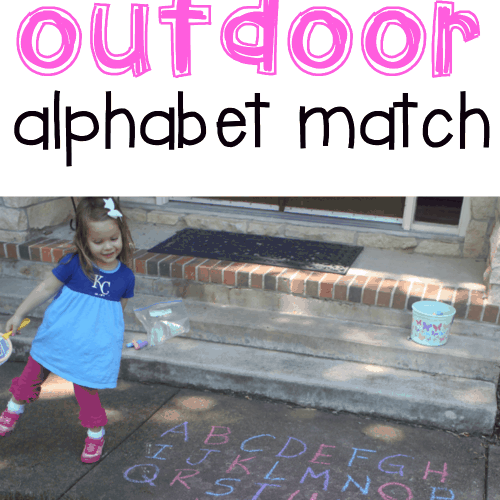 Footer
Note on Copyright
Feel free to use ideas at your home, school or anywhere else you learn and play. If you wish to share any posts or photographs from this site on your blog or website, please make sure to abide by the following copyright guidelines:-Use Only 1 Photo -Maximum of 1-2 sentence description -Include a link to the ORIGINAL postPlease do not repost/duplicate more than 1-2 sentences of the tutorial or distribute printed content without written permission from the original author. Please do not use ANY of the photographs on this website on Instagram.
This website uses cookies to improve your experience. We'll assume you're ok with this, but you can opt-out if you wish.Accept Read More
Privacy Overview
This website uses cookies to improve your experience while you navigate through the website. Out of these cookies, the cookies that are categorized as necessary are stored on your browser as they are as essential for the working of basic functionalities of the website. We also use third-party cookies that help us analyze and understand how you use this website. These cookies will be stored in your browser only with your consent. You also have the option to opt-out of these cookies. But opting out of some of these cookies may have an effect on your browsing experience.
This website uses cookies to improve your experience while you navigate through the website. Out of these cookies, the cookies that are categorized as necessary are stored on your browser as they are as essential for the working of basic functionalities of the website. We also use third-party cookies that help us analyze and understand how you use this website. These cookies will be stored in your browser only with your consent. You also have the option to opt-out of these cookies. But opting out of some of these cookies may have an effect on your browsing experience.
Necessary cookies are absolutely essential for the website to function properly. This category only includes cookies that ensures basic functionalities and security features of the website. These cookies do not store any personal information.
Any cookies that may not be particularly necessary for the website to function and is used specifically to collect user personal data via analytics, ads, other embedded contents are termed as non-necessary cookies. It is mandatory to procure user consent prior to running these cookies on your website.