I LOVE teaching my boys the letters of the alphabet. There are sooooo many ways to make it fun and hands-on for the little people in your life. Here are 35+ Alphabet Activities for Toddlers & Preschoolers!
Hershey Kisses Alphabet Memory Game
Clothespin Capital & Lowercase Matching Activity
Making Letters in Shaving Cream
Pound a Sound (can do with letter names or sounds)
Capital & Lowercase Letter Stamping
Magnetic Capital & Lowercase Matching with the Build-a-Word Tray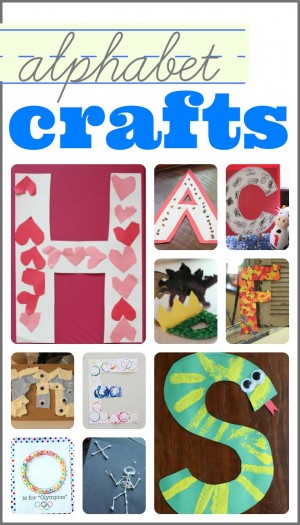 Be sure to follow our Alphabet Activities Pinterest board for more great ideas from around the web!